Ardurra's ESG Commitment
Ardurra was founded on principles that align with today's environmental, social, and governance criteria. These standards are inherent in our business model and integral to the success and happiness of our employees, shareholders, clients, and communities.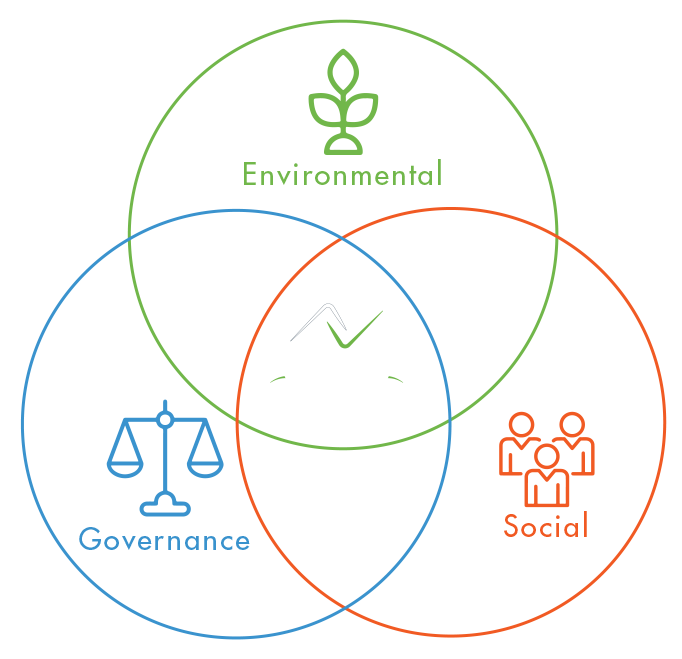 ENVIRONMENTAL
Ardurra's core businesses support our dedication to environmentally responsible and sustainable practices.
WATER
In addition to our contributions to the security of global water resources through our water and wastewater treatment services, Ardurra is on the leading edge of sustainability and energy recovery efforts in our facility designs, which incorporate solar arrays and biogas to energy, optimizing environmental benefits by maximizing the reduction of greenhouse gases and creating a low carbon intensity renewable natural gas.
TRANSPORTATION
Ardurra's transportation services include bus rapid transit (BRT) and intelligent transportation systems (ITS). BRT implementation has proven to improve quality of life by reducing travel time, improving local air quality, curbing greenhouse gas emissions, and preventing road fatalities and crashes. Applying the modern technologies of ITS improves mobility, safety, air quality, and productivity.
DISASTER MANAGEMENT
Ardurra is an established leader in damage assessments, hazard mitigation, and grant management services. Our experts in disaster response and recovery, drainage management, flood control, and sea level rise ensure that Ardurra's new and restoration/repair designs incorporate mitigation measures to build more sustainable and resilient infrastructure.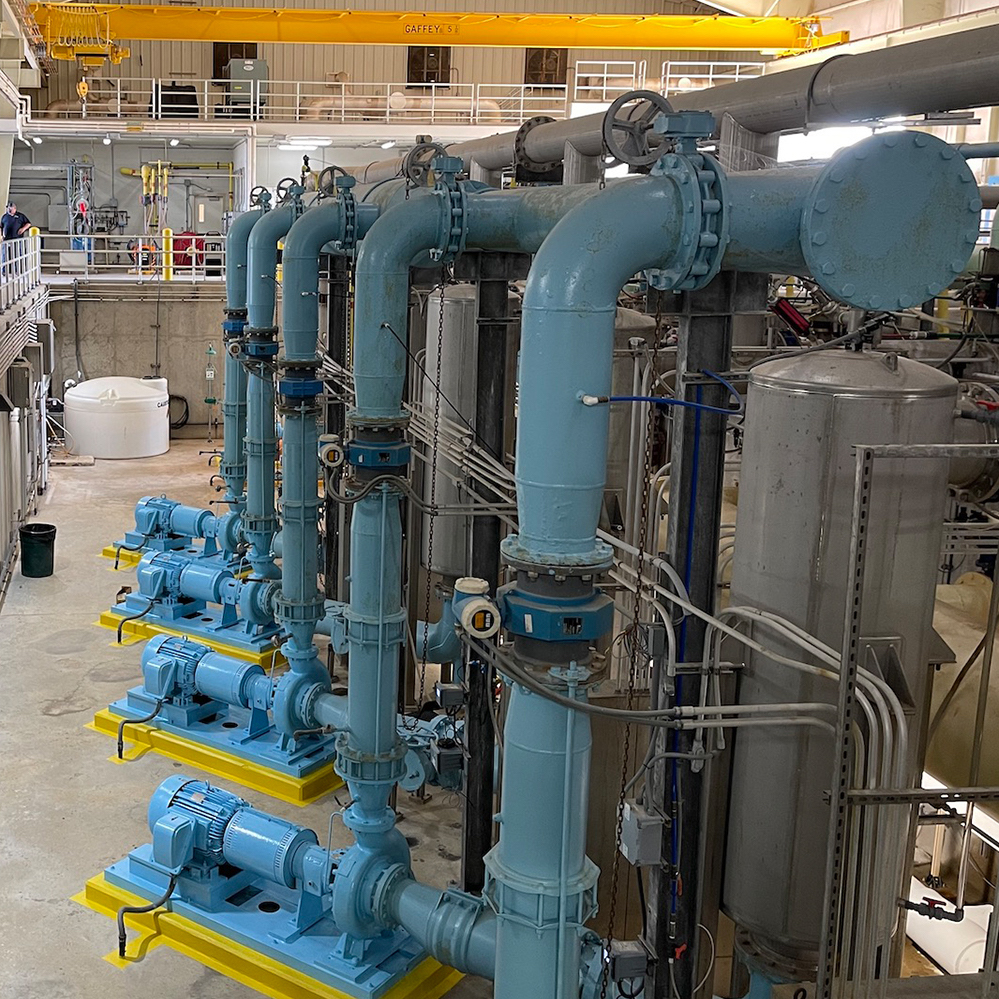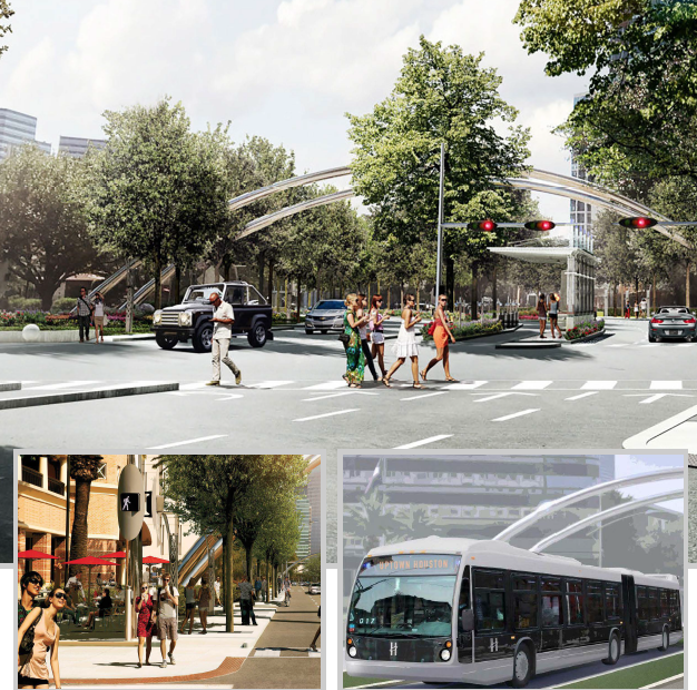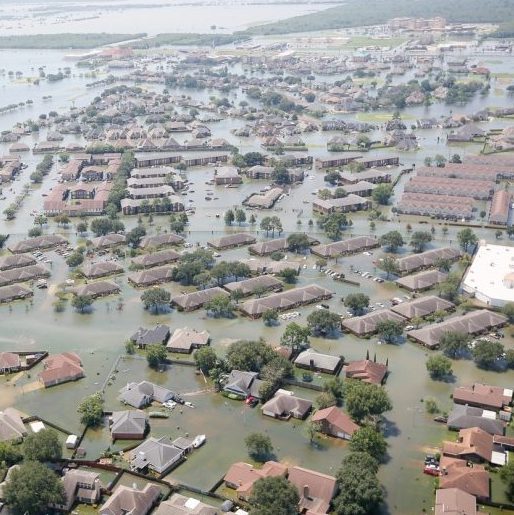 SOCIAL
Ardurra encourages social diversity and is committed to philanthropic activities for our communities. We have established programs and continually seek to identify new ways to demonstrate this philosophy.
Diversity Lecture Series
Ardurra hosts firmwide quarterly webinars on diversity issues. Past topics include: Black History Month, Multi-Generational Workplace, Women in Engineering.
ARDURRA CARES
The non-profit Ardurra Cares was established to facilitate support of the many charitable organizations to which Ardurra contributes. Ardurra Cares is also developing a minority scholarship program.
Community Activities
Ardurra's offices across the nation participate in local community activities and our employees are involved in countless initiatives that benefit the neighborhoods where we work and live.
EMPLOYEE COUNCIL
Ardurra established this program as a forum for staff to provide input on benefit programs, offer ideas and recommendations to improve morale, and discuss other issues that contribute to developing the most positive employee-employer relationship.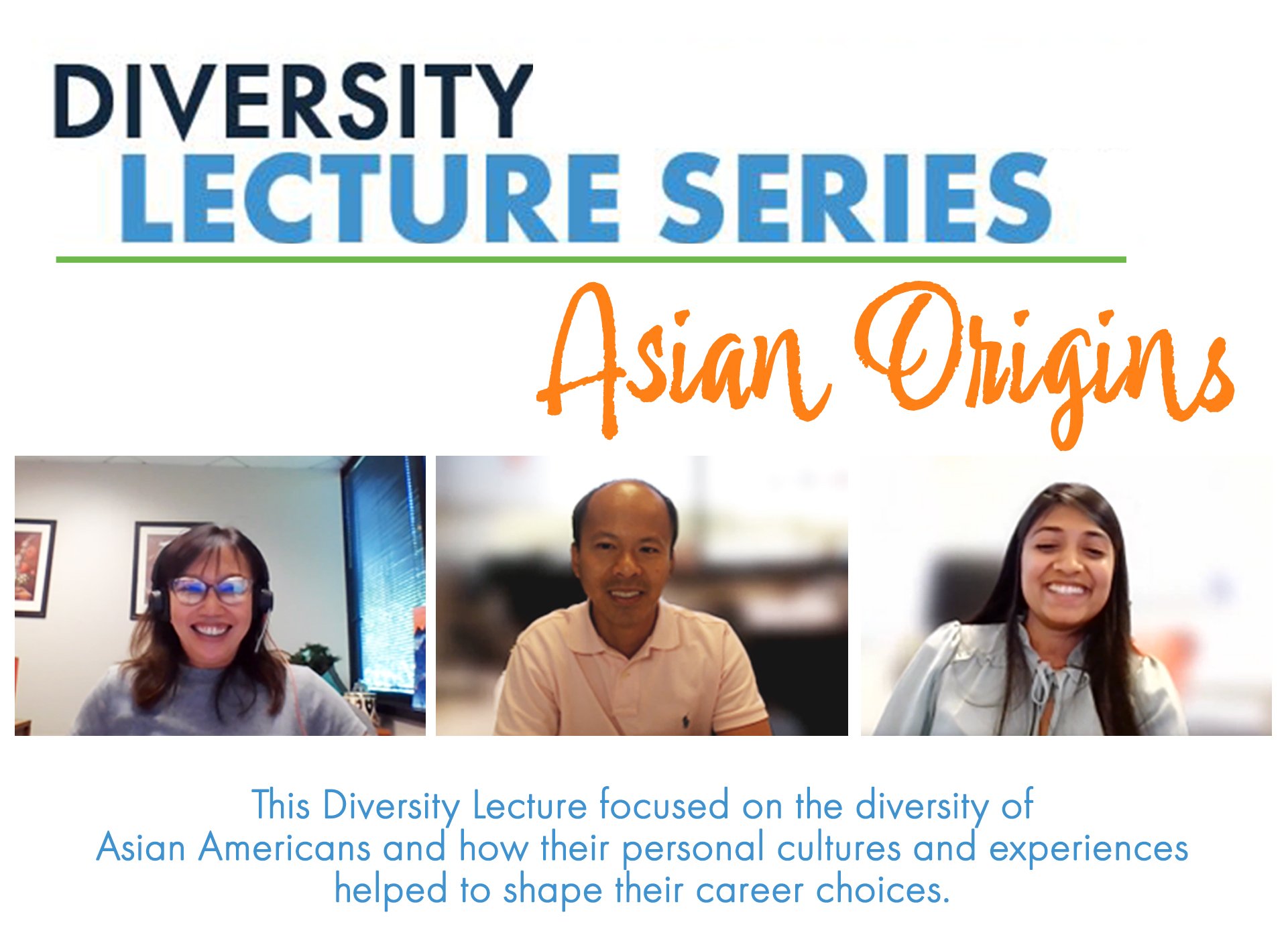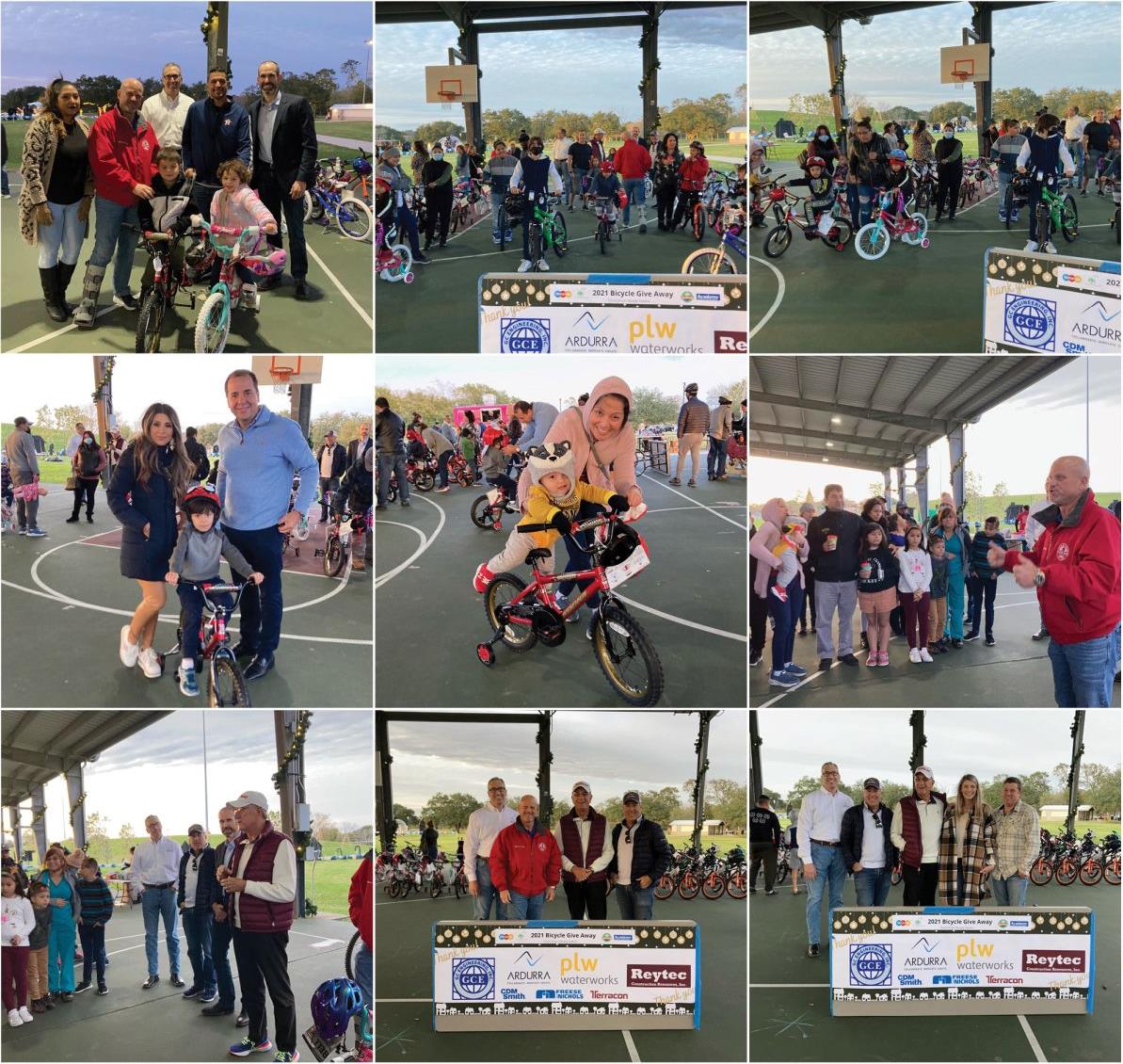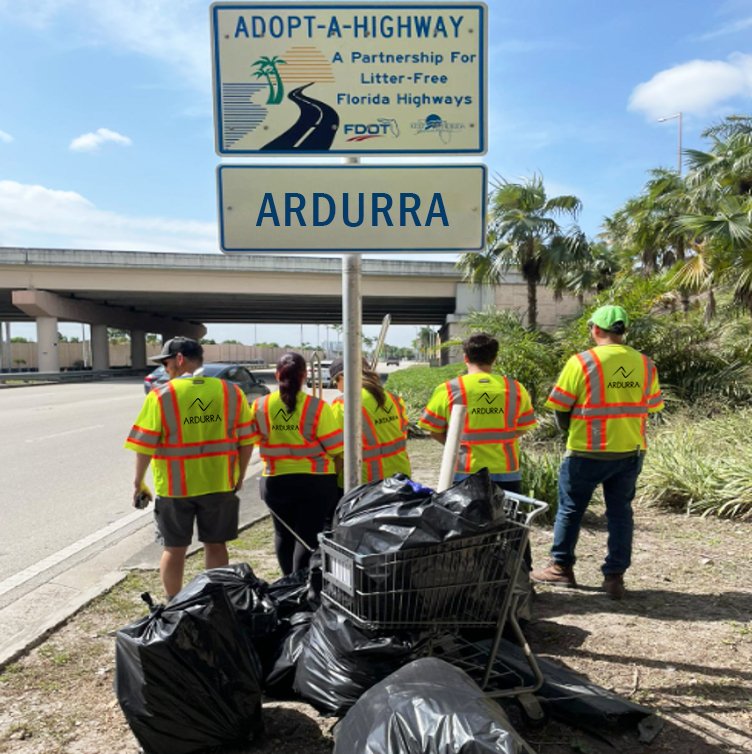 Governance
Ardurra's leadership solidifies our operation's alignment with our core environmental and social values.
CODE OF ETHICS
Ardurra's ethics are grounded in our pledge to business integrity. We deal honestly and respectfully with clients, employees, business associates, and our communities; abiding by all laws, regulations, and professional standards.
CHECKS AND BALANCES
Ardurra has an established authority matrix that guides our business practices and levels of approval for expenditures and investments. Our Board of Directors, comprised of individuals who embody our values, has the highest level of decision authority.